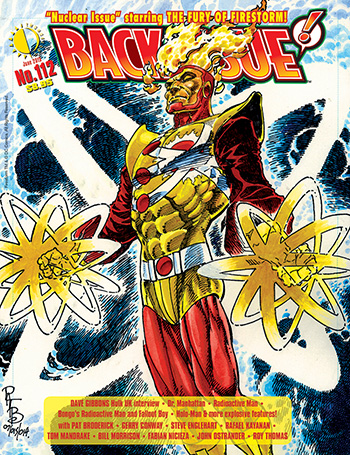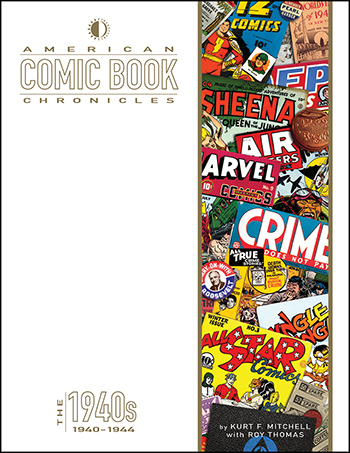 Check out what TwoMorrows Publishing has listed in Diamond's latest Previews catalog!
Use the Diamond Order Codes to order at your local comic book shop, or click the covers below to order directly from TwoMorrows at 15% off!
FEB192024    AMERICAN COMIC BOOK CHRONICLES: 1940-44 (Hardcover) – NEW!
FEB192025    BACK ISSUE #112 – NEW!
FEB192027    CHARLTON ACTION HEROES BUNDLE (Diamond exclusive containing BACK ISSUE #79 and ALTER EGO #106)
FEB192026    BRICKJOURNAL #53
FEB192028    HERO-A-GO-GO (Softcover)
FEB192029    KIRBY FIVE-OH (Softcover)
FEB192030    MARVEL COMICS IN THE 1980s (Softcover)
FEB192031    MATT BAKER: THE ART OF GLAMOUR (Hardcover)