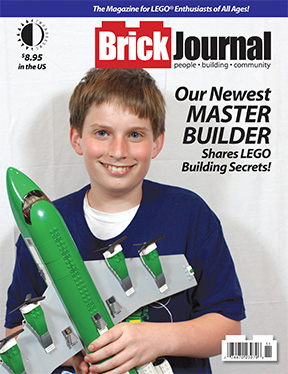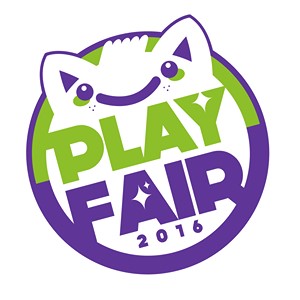 BrickJournal magazine will be exhibiting at Booth #138 at Play Fair in New York City, Feb. 13-14!
It's like a giant play room for kids, featuring the best toys, games, and family entertainment from LEGO, Nickelodeon, Hasbro, Mattel, Cartoon Network, Crayola, and more. We'll have an interactive LEGO exhibit, with custom Star Wars creations that were featured in BrickJournal, a LEGO "Great Ball Contraption," and a Photobot that will create a free BrickJournal cover featuring you as a Master Builder!
Tickets are on sale now at www.playfairny.com (use code BrickJournal5 to save $5 per ticket). See you there!