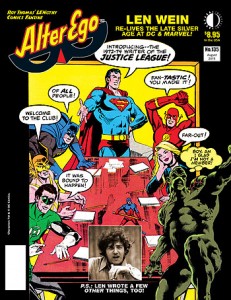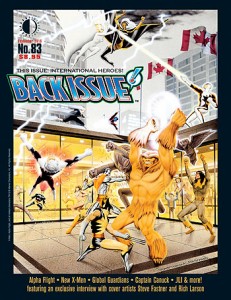 Len Wein, co-creator of Wolverine and Swamp Thing, is featured in Alter Ego #135, shipping today. Awesome interview with the Silver Age legend!
And the spotlight's on Bronze Age International Comic Book Heroes in Back Issue #83, now shipping. Editor Michael Eury hits another home run with this issue! Fastner/Larson cover: woo-hoo!
Click on the links to see a free preview of each mag, and to order. Both ship TODAY from TwoMorrows. (See what I did there?) And in stores next week.