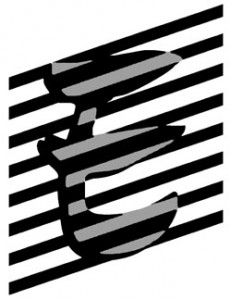 …somebody in the category of Best Comics-Related Journalism, of which TwoMorrows is a nominee. That's right; Eisner nominations were just announced, and instead of one or more of our individual magazines getting nominated this year, the nominating committee chose to group ALL FOUR of our comics mags together as one "TwoMorrows" nomination.
In essence, it's recognition for all four of our editors and their staff and contributors, which is OK by me. So hats off to:
TwoMorrows Publications: Alter Ego edited by Roy Thomas, Back Issue edited by Michael Eury, Draw edited by Mike Manley, and Jack Kirby Collector edited by John Morrow (who he?)
Ballots go out in mid-April to comics creators, editors, publishers, and retailers. A downloadable pdf of the ballot is available online, and a special website has been set up for online voting: www.eisnervote.com. The results in all categories will be announced in the big shindig ceremony on Friday night, July 13 at Comic-Con International.