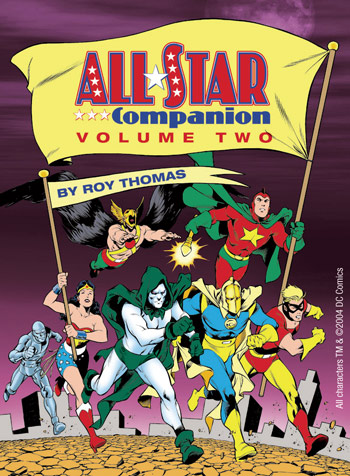 We awoke this AM to discover that yet another of our 75% OFF Clearance books had just SOLD OUT! This time it's All-Star Companion, Volume 2. As of this moment, there's still a few copies left at Amazon.com, and Diamond has a couple left in their warehouses, but that's it: we have no more copies left to sell from here at any price.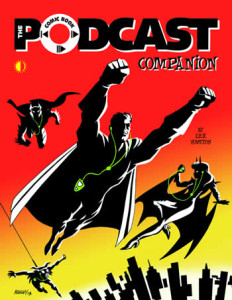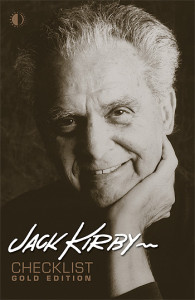 Likewise with the two other books that sold out just hours after we started this sale (Jack Kirby Checklist: Gold Edition, and The Comic Book Podcast Companion). Sorry gang, no copies left in print form, but both of those are available as Digital Editions.
Based on current sales trends, I'd say the next to go will our Nick Cardy, Peter Bagge, Legion Outpost, and Collected Kirby Collector books, possibly before the weekend is over. But all the remaining Clearance items are in low stock, so if you've ever wanted a copy of anything in our Clearance Sale, better get it now (and at the lowest price we've ever offered), or risk it being gone for good.