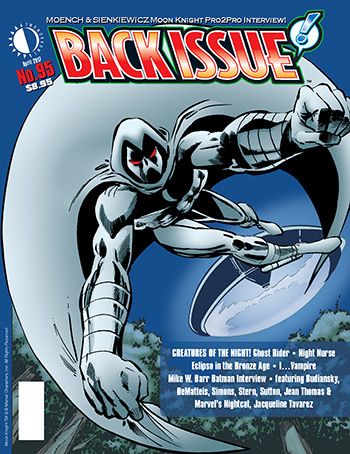 Wanna see what TwoMorrows has listed in the new Diamond PREVIEWS catalog? There's BACK ISSUE #95, BRICKJOURNAL #11 (never before offered through Diamond), and more! The full list is here: http://twomorrows.com/index.php?main_page=index&cPath=122
AND THROUGH MONDAY ONLY: All black-&-white back issues of our magazines, and all LEGO-related publications, are 45% OFF at www.twomorrows.com!
Give a great holiday gift, or complete your collection!