Stop by booth #1038 at NYCC for a whopping 40% off most older items at our booth. Plus, we'll have pre-release copies of: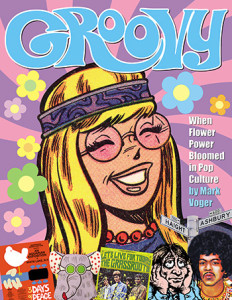 Groovy!
Mark "Monster Mash" Voger's new color hardcover book on how Flower Power affected Pop Culture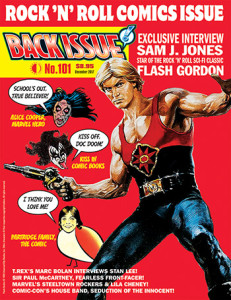 Back Issue #101
Rock'n' Roll Comics issue, featuring Flash Gordon's Sam J. Jones, KISS in comics, Marvel's Alice Cooper, and more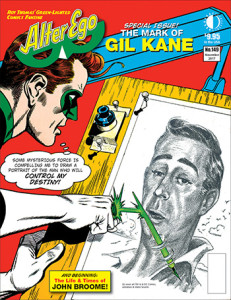 Alter Ego #149
The mark of Silver Age legend GIL KANE, and the memoirs of DC writer JOHN BROOME
ALSO: author MARK VOGER will be on-hand Friday, Saturday AND Sunday, signing copies of Groovy and Monster Mash. See all of Mark's tour dates at his site: http://markvoger.com/tour-media/
Don't miss TwoMorrows other new releases, including:
Kirby100 (celebrating JACK KIRBY's 100th birthday)
Hero-A-Go-Go (Back Issue magazine editor MICHAEL EURY's look at comics' Camp Craze of the Swinging Sixties)
Back Issue #99 (history of the Batman Adventures animated series)
Back Issue #100 (bonus-size issue, featuring Bronze Age Fanzines and Fandom)
Jack Kirby Collector #72 (spotlighting Kirby's best fights)
Comic Book Creator #15 (featuring Mark Schultz)
Reed Crandall: Illustrator of the Comics (nearly sold-out hardcover! Get there early before the final copies are gone!)
And throughout the con, stop by and talk to Modern Masters editor Eric Nolen-Weathington about what he's got planned for upcoming volumes in the series, and American Comic Book Chronicles editor Keith Dallas for updates on our next three volumes on 1940-44, 1945-49, and the 1990s!