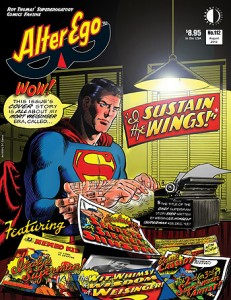 Alter Ego #112 presents Arlen Schumer's graphical look at the Superman era of editor Mort Weisinger.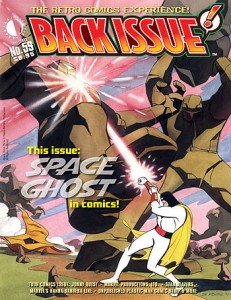 And Back Issue #59 lets you get your "Toon" on with Space Ghost and others.
Both are scheduled to be shipping within the next week or so, so click on the links above, and get all the juicy details!
Both mags are now FULL-COLOR throughout!