TwoMorrows is gearing up for a trip to the Big Apple this week, for the New York Comic-Con!
Stop by booth #1038 for a whopping 40% off most older items at our booth. Plus, we'll have copies of our latest issues of Back Issue, Alter Ego, Jack Kirby Collector, Comic Book Creator, and Draw magazines!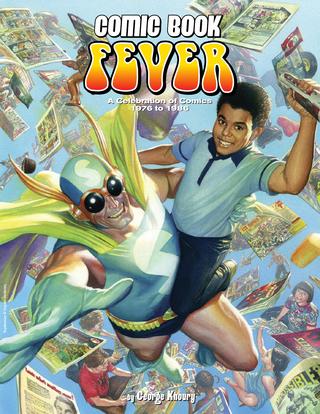 On Saturday (Oct. 8) at 1pm, author George Khoury will be signing copies of his new book Comic Book Fever, celebrating the era of comics from 1976-1986, covering all the things that made those comics great—the top artists, the coolest stories, and even the best ads!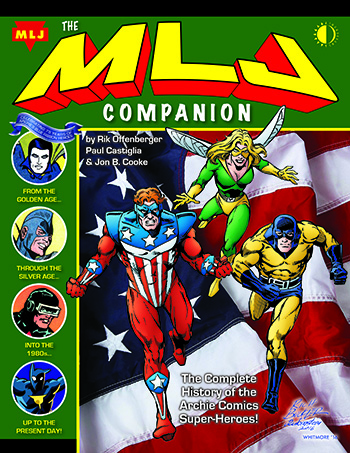 Also on Saturday at 2pm, co-authors Paul Castiglia and Jon B. Cooke will be on hand to sign copies of our latest release, The MLJ Companion, documenting the complete history of Archie Comics' super-hero characters known as the "Mighty Crusaders"—The Shield, Black Hood, Steel Sterling, Hangman, Mr. Justice, The Fly, and many others, from their Golden Age debuts, up through today's "Dark Circle" line.
And throughout the con, stop by and talk to Modern Masters editor Eric Nolen-Weathington about what he's got planned for upcoming volumes in the series, and American Comic Book Chronicles editor Keith Dallas for updates on our next three volumes on 1940-44, 1945-49, and the 1990s!