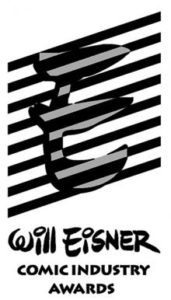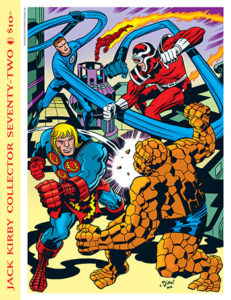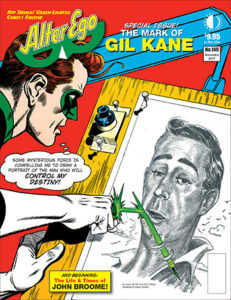 Just announced: Two 2018 Eisner Award nominations for TwoMorrows Publishing! In the category of Best Comics-Related Periodical/Journalism, both JACK KIRBY COLLECTOR and ALTER EGO are nominated!
The complete list of nominations is HERE!

And if you're a comics professional in any capacity, you're eligible to vote HERE!

Deadline to vote is June 15, but go ahead and get 'er done today so you don't forget!