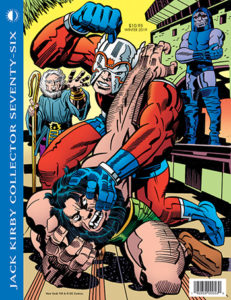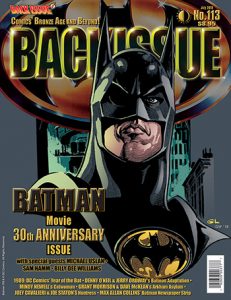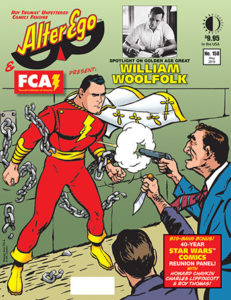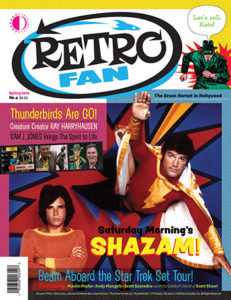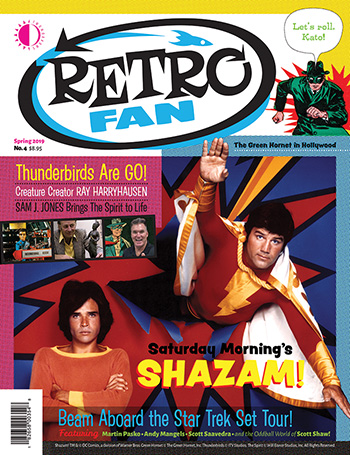 Stop by TwoMorrows Publishing's lucky booth #1313 at WonderCon this week!
Just a stone's throw from Disneyland, come see all the exciting new items we'll be debuting, with a limited number of copies of:
• RetroFan #4 (spotlighting the 1970s Saturday morning live-action Shazam! TV show)
• Alter Ego #158 (an FCA [Fawcett Collectors of America] Special)
• Back Issue #112 (the "Nuclear Issue")
• Back Issue #113 (celebrating the Tim Burton Batman movie's 30th Anniversary)
• Jack Kirby Collector #76 (the "Fathers & Sons" issue)
PLUS: All black-&-white magazines are only $3! Many books on sale for $5 and $10 (including hardcovers)! Get there early for best selection.
Publisher JOHN MORROW will be at the booth all three days, to share plans for TwoMorrows' 25th Anniversary celebration this fall! And John will be appearing on the Jack Kirby Tribute Panel on Sunday at 3:00 PM in Room 211.
We hope to see you there, at booth #1313!